Love of cookies

Celebrate every occasion with love

Order now

You Deserve

to have a delightful and tasty cookie experience, without having to worry about gluten!
- Eater LA

"New Cookie Shop in Redondo Beach"

Upon entry, customers will immediately catch the scent of baked cookies

- GOLDEN STATE

"A Japanese-Born Confectioner"

It's a wonderful combination of salty and sweet with the white miso

- DISCOVERING LA

"Delicious gluten-free creations"

One of the top gluten-free bakeries
Tired of eating the same old gluten free food?
We know the feeling!
That's why we've got a wide variety of delicious and creative gluten-free cookies that will make your taste buds jump for joy.
Learn more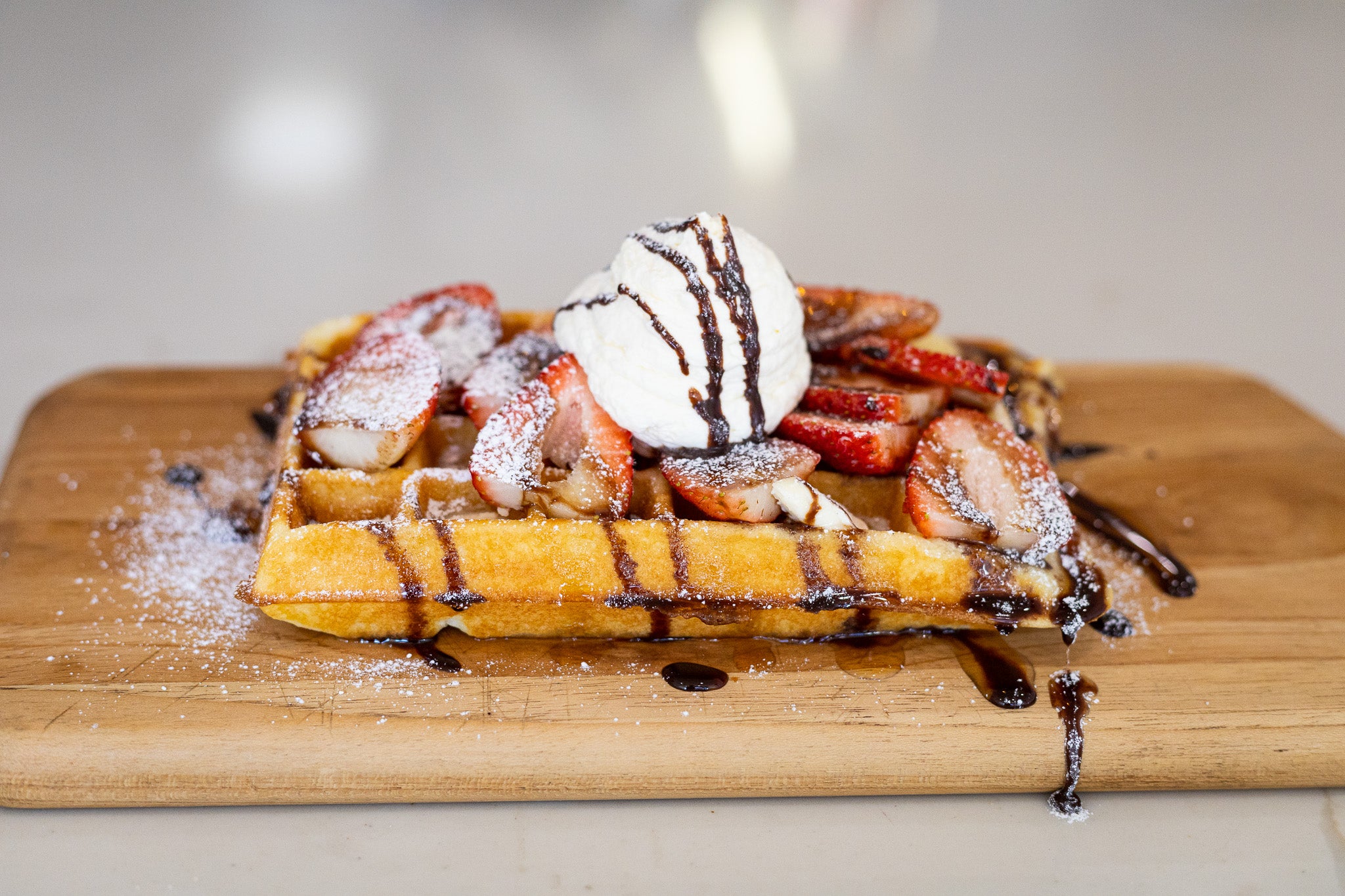 Stay updated
Subscribe to get our offers
*Don't worry, we won't spam you!