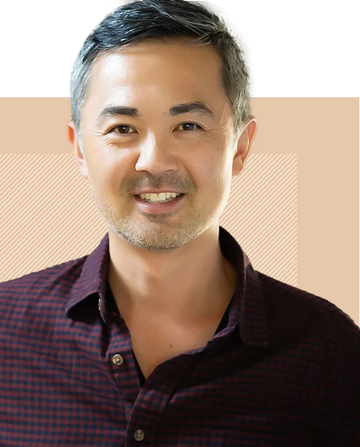 Hiro Saito, Founder.

"Quality ingredients, Craftsmanship and Sincerity....." is Hiro's philosophy in serving the community with his food creations.
He believes when those three elements meet in a perfect balance, creating happiness and serving the community can be achieved.
Hiro opened his first bakery, Kirari West, in 2015. Despite the business' struggles during the first few years, he kept creating items that the community needs. His first priority has been to create products that are gluten-free yet are equally as delicious as their counterparts. He loves hearing from customers, "I haven't had anything like this for years since I was diagnosed with Celiac!"

His journey is not stopping with establishing a successful bakery. He is dedicated to keep serving the community using his creations, this time with COOKIES! His craving to create finds a place in cookies.